Hi. I'm Bri.
I'm a digital project manager.
And I love dogs.
A couple personal projects:
Barkpass
Software for our pups…and the people who manage their favorite parks.
I started Barkpass with my husband, Josh, in 2019. We took all our best strengths in software development and product management to unleash a SaaS product that makes signing up for your local dog park as easy as peanut butter pie.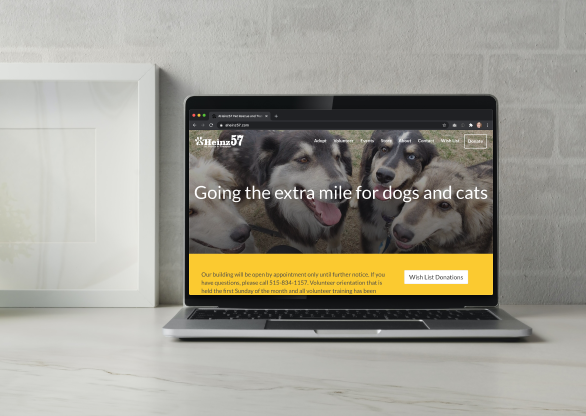 AHeinz57 Pet Rescue and Transport
Josh and I spent our free time in 2017 helping AHeinz57 redesign their WordPress website. It meant a lot to give back to an organization that works so tirelessly to give dogs and cats better lives.
Talkin' bout the highway to the calzone-zone
If you, too, find yourself rewatching Parks and Rec over your lunch hour most days, we would have that in common.